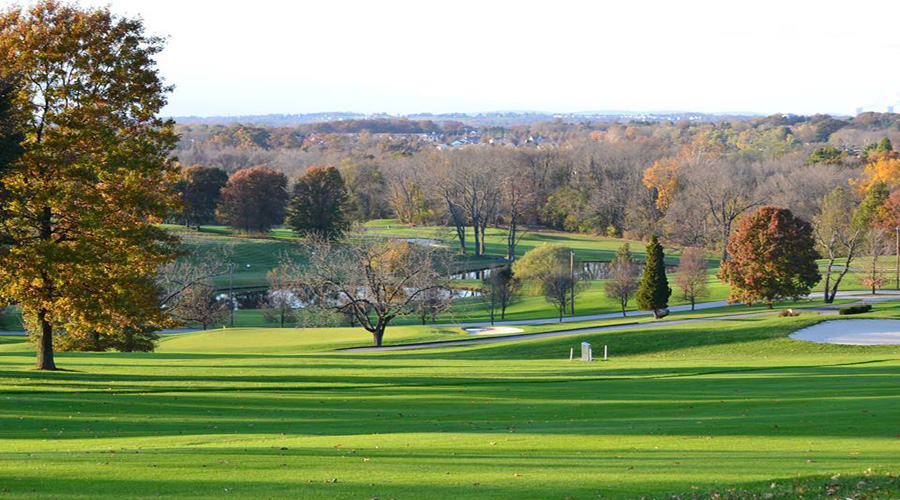 By Barry Sankey
bsankey@21st-centurymedia.com
@Barry_Sankey01 on Twitter
SCHUYLKILL >> Executive director Jimmy Deoria has always been proud of the many activities his Phoenixville Area Police Athletic League (PAL) program provides to help keep kids occupied, off the streets and involved in constructive areas that help them become good adult citizens who are also productive in society.
One of those activities that Phoenixville PAL provides is the youth golf clinics. That four-session program just completed its final stage for the 2016 spring and summer season June 13 at Pickering Valley Golf Club, which is located at 450 South Whitehorse Road. The hour-long sessions help introduce boys and girls to the fundamentals and etiquette of golf.
The veteran Schuylkill Township police officer, who is a Phoenixville Area High School graduate as well as a former lightweight professional boxer, was on hand as kids in this most recent session played their final round with golf pros Bobby Bohrer and Joy Thompson on June 13.
This program has been very popular since it was first instituted 14 years ago. Interest and numbers have been so high that the program had to implement a limit to 20 players per session. The number is considered the most workable by the two pro players in order for the new players to receive the most individual instruction possible.
"The interest is there," said Deoria. "The problem is getting the word out to all the kids. We've had double the amount of turnout, but we didn't have enough awareness."
However, since the program utilizes two sessions per year, kids who miss out in participating in the spring program have the same opportunity to sign up again for lessons in the fall. Some players even chose to repeat clinics to refresh themselves and have a better understanding of golf.
The heavy dosage of men's and women's professional golf tournaments that are televised nationally throughout the year has aided the rise. The success of Tiger Woods was certainly part of that boom. Now, other players have assumed that limelight, but the high television exposure has been significant to the rise in popularity of golf and the desire to learn the game at a very young age when teaching like this is taking place right around the corner, so to speak.
Bohrer is the head golf pro at Pickering Valley, which was converted from a farm into a high-quality golf course more than 30 years ago. It is a family-owned public golf facility, which is owned by the Thompson family.
"We accept from 15-20 per class, and we turn away 15-20 from any class," said Bohrer. "We basically teach them the mechanics of golf. We teach them the swing, golf stance, and we teach them alignment and club selection they should use. They learn etiquette and the rules of golf and how to read a scorecard."
Bohrer spoke more about this specific class of students.
"They range in age from 6 to 13," said Bohrer. "We teach to ability and their skill level. That is what makes the time work."
He said the class includes instruction, use of the range and balls. And as far as refreshments, there is a hot dog and soda provided for each kid at a class.
Bohrer said Thompson concentrates on the academics of golf, which involves classroom teaching and that type of material. Bohrer spends his time focusing on actual scoring how to hit the ball properly on drives and then subsequent putts on the greens.
Bohrer has been the head pro at Pickering Valley for 20 years. He also spends a great deal of time offering private lessons and clinics.
Youngsters take part in the PAL golf clinics who are not strictly Phoenixville school people. They also hail from places like the Renaissance Academy, Holy Family School and Methacton.
Some of the players use the golf knowledge to move forward as members of area high school boys and girls golf teams, where available. Others decide to use the knowledge as a means of pursuing golf as a pastime for the rest of their lives.
?