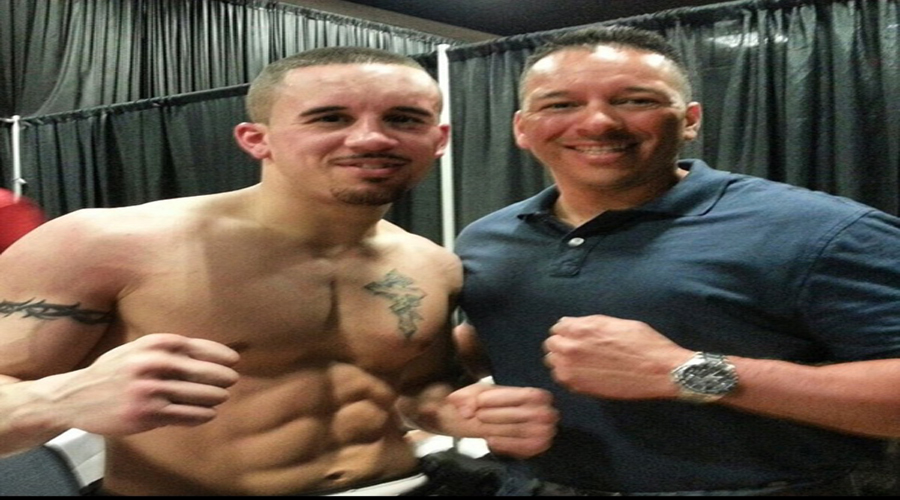 Garcia, earned a 4 round unanimous decision Saturday night at the Valley Forge Casino Resort. With the win,Garcia improves his record to 1-1 as a professional.
Garcia weighed 136 lbs and his opponent, Erica Hall from Philadelphia, weighed 137 lbs. Hall had a few inches in height and reach on Garcia. Hall was holding during most of the fight, which prevented Garcia from landing more than one or two punches at a time. In round 3, Garcia scored a knockdown with a lead left hook that hurt Hall, but he was able to beat the count and continue. Garcia won every round on the judges scorecards, with a 2 point edge in round 3 due to the knockdown. The scores were 40-35 on all 3 judges scorecards in favor of Garcia.
There was a nice turnout of family, friends, and fellow PAL supporters in the crowd to cheer for Garcia. He is looking tostay busy this year. His next fight is scheduled for June 20th back at the Valley Forge Casino Resort.